HotelJobs is a team of dedicated recruitment and operations professionals with diverse backgrounds and experiences in hospitality worldwide.
We are specialized in headhunting hospitality professionals, ranging from top-level executives to mid-level managers, as well as service and technical personnel. Whilst we provide potential employers with tailored recruitment solutions, we pride ourselves in being able to offer successful candidates unique and exciting employment opportunities. We offer a personalized service and our careful pre- selection process has enabled us to achieve a successful rate in matching our candidates with our clients.
We do provide for hospitality industry:
Temporary staffing
Long term staffing
Permanent placement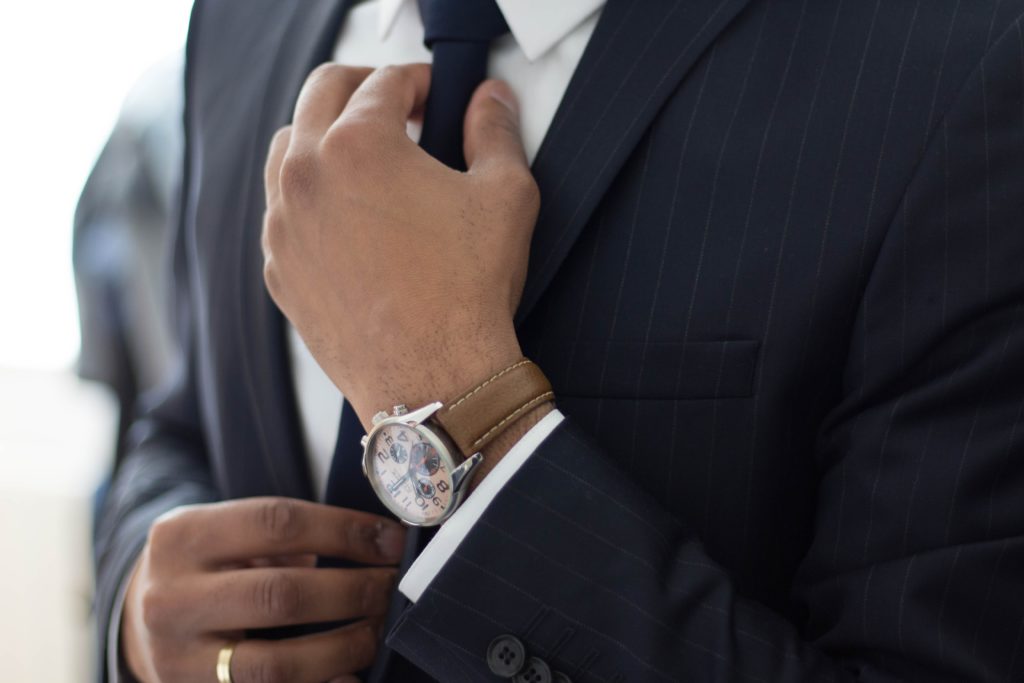 "Hiring the best
for our clients"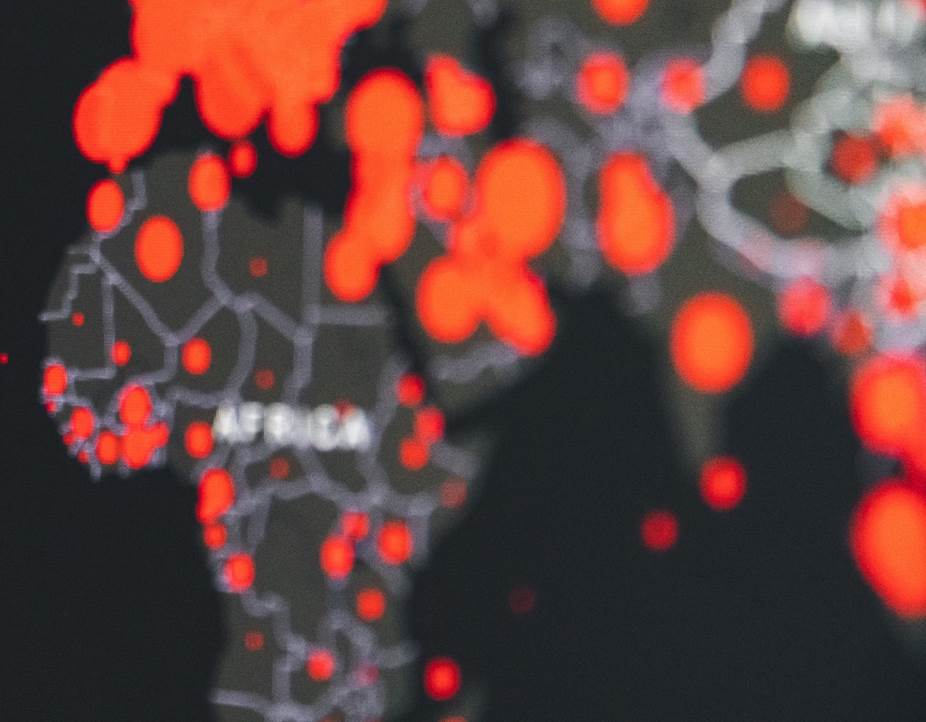 Born in Rwanda
growing in Africa
Where there is a will, sky is the limit
I was approached by HotelJobs in a very kind, thoughtful and professional way. From start to end, the relation has always been one of a kind. It's rare to find such a bunch of professional and yet service orientated people. They truly have the values of 5 star hoteliers. While I was head hunted by hotel job they then became our supplier at my current job. When in need of a new professional, I would always contact them first as I am sure that they would provide the best of the best on the market ! I recommend hoteljobs to any person in search of a job and to any company in search of new talent. You will not be disappointed!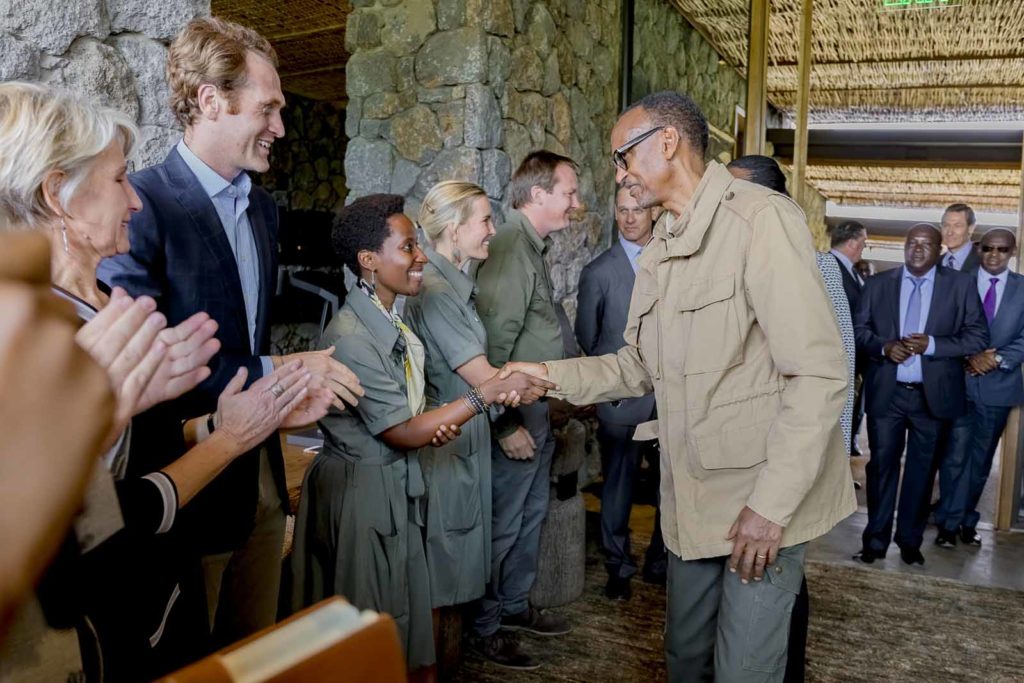 My recruitment process for Marriott through Hoteljobs has been very interesting and very professional. The regular follow up, the feedback provided at each step of the recruitment process was very well programmed and managed. I felt valued as a candidate. I truly believe in their added value for the Hospitality industry in Rwanda and recommend their services fully.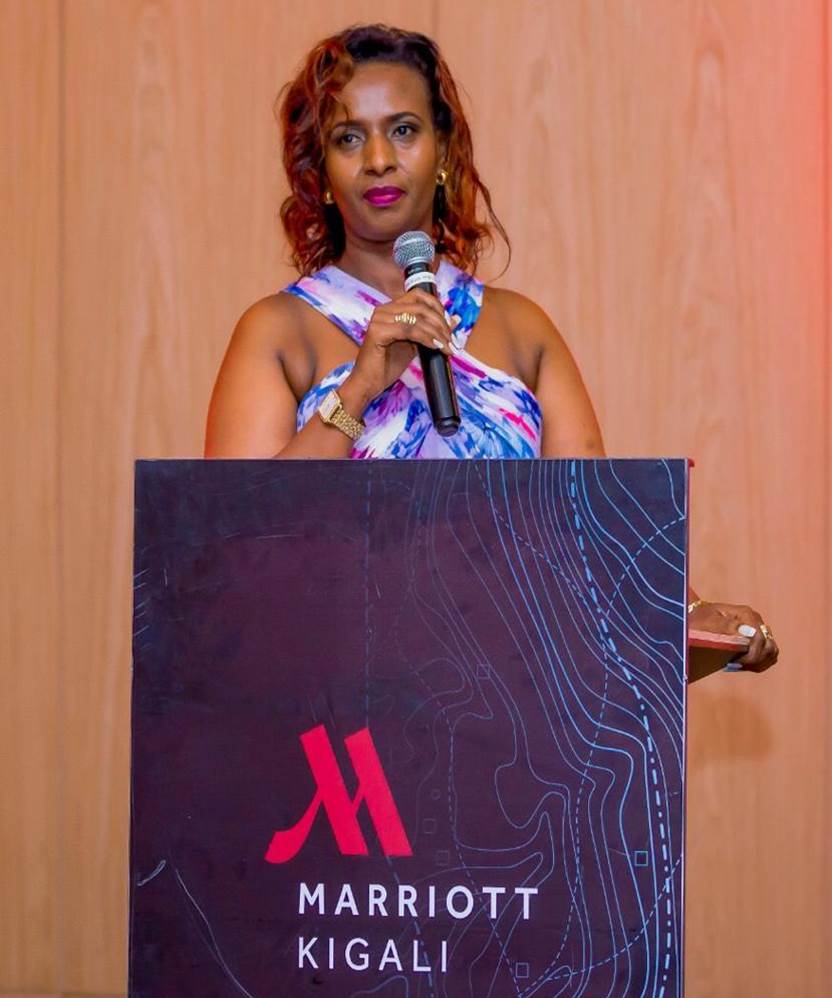 As it was my first time in hotel industry, hotel jobs guided me from the beginning of my job application with enthusiasm and professionalism. They prepared me for my interviews I had with Kigali Marriott hotel. They gave me the right tools and tips to use during my interviews. To me it was very advantageous because i always wanted to work in hotel industry.
Thank you for your big contributions.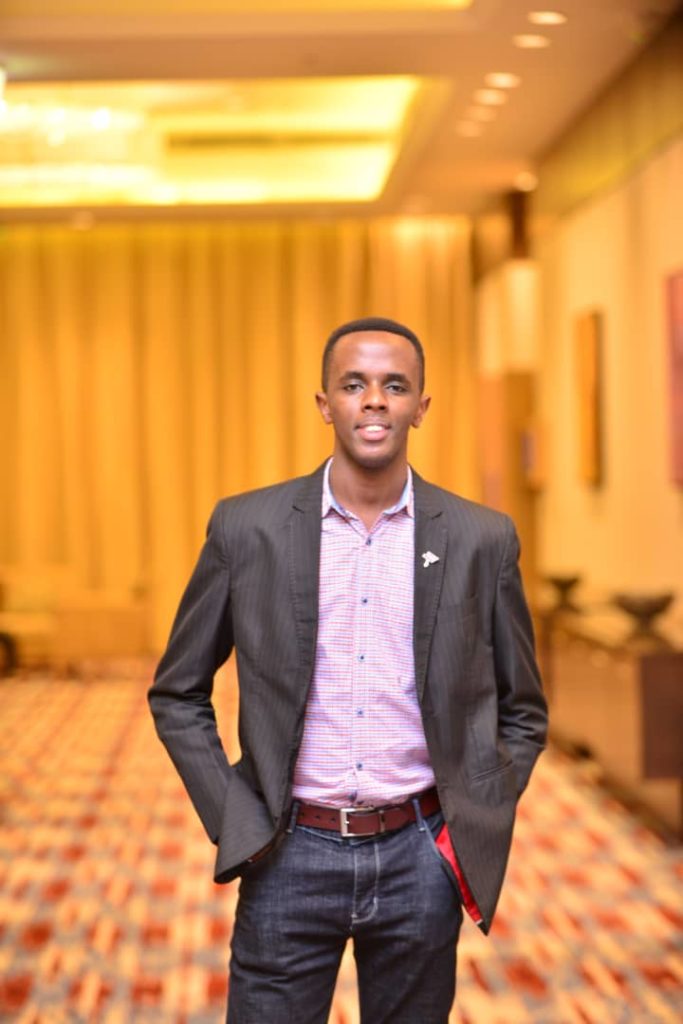 I was headhunted by HotelJobs Agency for my current job as a massage therapist at Singita Kwitonda Lodge. I highly appreciate the service I received from HotelJobs. They treated me both kindly and professionally. Not only they successfully headhunted me, but they also provided me with excellent services throughout the process, such as CV redesign at no cost. I confidently recommend HotelJobs Agency to other job seekers and employers looking for talented individuals.
My experience with the hotelJobs agency was amazing. I have not met such professional people ever before in my search for a job. They approached me, guided me from the beginning to the end. I experienced something different in my carrier in hospitality industry. I would recommend them to anybody looking for a 5 star hoteljob.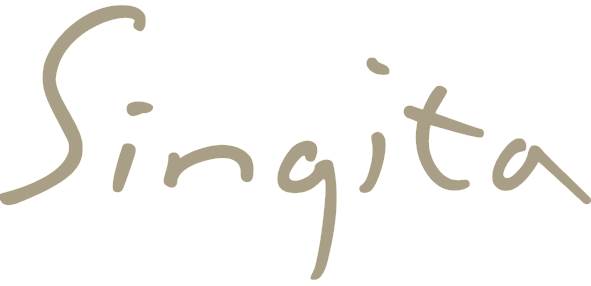 After 11 years of experience in Serena Hotel as Maintenance Manager i have never thought for another opportunity in hotel industry, then i was approached by hotel jobs agency and they did all necessary for me to see interest in this hospitality movement. I find Hoteljobs agency promoting talents in Rwandan hotel industry.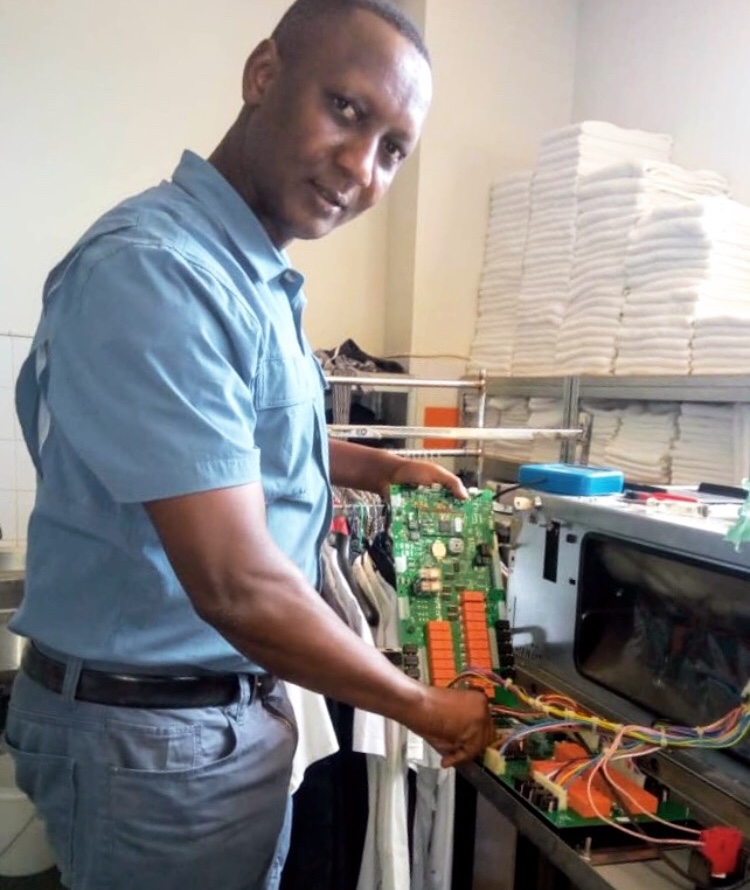 Hoteljobs approached me with the job opportunity of working at Singita as an Assistant Maintenance Manager. From the onset, the interaction and entire recruitment process has been professional with timely, precise and well organized communication. Throughout, I was treated with respect and as a valued candidate. I do recommend Hoteljobs to any person working or being interested in the field of hospitality as the company plays a major role in this area
For my current job at Singita Kwitonda & Kataza House, I was recruited by HotelJobs. They accompanied me throughout the process. The HotelJobs team is very responsive and I am satisfied with the follow-up provided to my recruitment. Their main asset is listening and understanding the hotel sector. I was convinced by their personalized offer. The team is very professional. I arrived well informed during my job interview. I appreciated the time spent with me upstream to understand my needs. This moment was very precious and essential to allow me to find the structure that suits me and I felt valued as a candidate. I highly recommend HotelJobs to anyone who wants to use their service.
Khartoum, Sudan 
(Opening soon)
Lagos, Nigeria 
(Opening soon)
Phone : + 250 00 000 00 00
Phone : + 254 00 000 00 00
Phone : + 234 00 000 00 00